Private info for Space Virgins: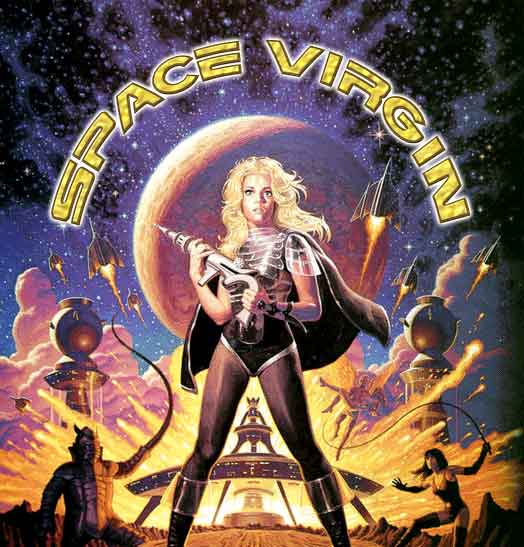 Meet the Space Virgins!
We are a relatively loose collection of creative folks in Seattle who have one thing in common: we like to party, and we do it with love!
Once a year we get together, pool all of our collective creative and partying energies, and go to Burning Man to reclaim and celebrate our fun-loving spirits.
If you would like to learn more, contact shelly@hive-mind.com.
Pictures:
Nov 2002 SeaCompression:
Mara's

Oct 2002 Hive-mind party:
Dave's, Jordan's, Mara's, Lara's

Aug 2002 Burning Man!
Shelly's, Mara's

Aug 2002 The Like a Virgin Party:
Shelly's

Aug 2002 Gearing up for Burning Man:
Shelly's

Jul 2002 The Space Demon Effigy Workshop:
Shelly's

Jun 2002 At the Phoenix Festival:
Shelly's

Jun 2002 At the Big Kite Surfing party:
Shelly's